Whatsapp it may have taken the path that will lead the app to face one of the most radical changes in recent years, with the introduction of a novelty with enormous potential: unlink the user profile from the user's SIM card, so from allow logging in from multiple devices, as is the case for any social network. To reveal it in a post on your Twitter profile is WABetaInfo, a site specialized in analyzing the code of beta versions, looking for previews on functions not yet officially announced.
At the moment, therefore, it is impossible to anticipate its operation: to find out how the developers of the instant messaging app owned by Facebook have decided to implement the function, you will have to wait at least for the availability of a beta version. What is certain however is that this function will not only significantly increase the versatility and ease of use of WhatsApp, but will also allow to achieve a higher level of security, eliminating the combination of user profile and telephone number.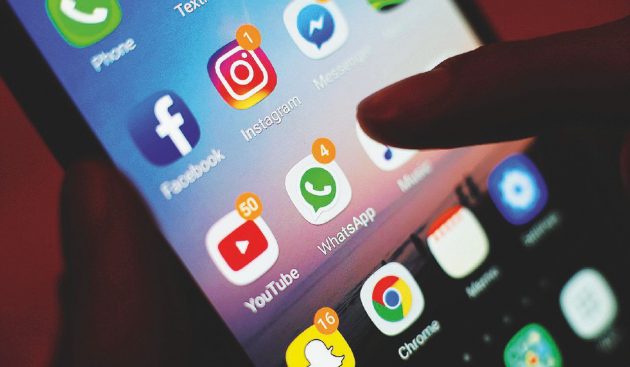 According to what reported by the site, however, the road leading to the new function on the stable version of WhatsApp would still be long, given that the tests in question are still internal and therefore not open even to beta testers. The new function therefore does not currently have a precise time window in which to make its eventual debut, everything will depend on the performance of the internal tests.
The novelty could debut, at least in beta, already during this summer or arrive in a year, if not even completely skip and be set aside, an event that seems remote to us, as even the developers of WhatsApp are certainly aware of the importance and necessity of this change for your app.